The Snack Shack is open April 15 - October 15 from 9:00am - 4:00pm
Grill and Lounge closed for an indinite period of time.
In accordance with Oregon's mandate to close all restaurants and bars, Florence Golf Links will close Sandpines Grill and Lounge Tuesday, March 23 for an indefinite period of time.
Thank you for your support and we look forward to reopening when the COVID-19 crises has ended.
Florence Golf Links Staff
Our daily Happy Hour specials include tasty appetizers, microbrews, and full bar. Order a bite to eat or simply enjoy the beautiful views of our last three finishing holes. FGL Grill and Lounge "where our food is as good as the golf!"
A great location to hold that special event- visit our Weddings and Events page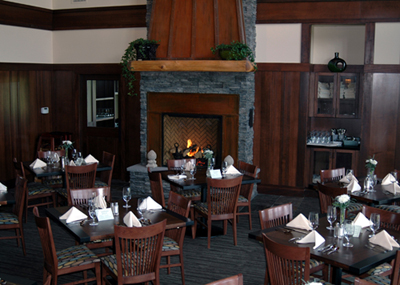 Menu Offered: 7 days a week 9 am - 5 pm
Special Happy Hour Pricing 3 pm - 5 pm
7-Days a week!
Enjoy our mouth watering appetizers
Call 541 997-1940 Ext. 5 For Reservations